This is a group of interesting pictures. Enjoy them. :-)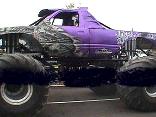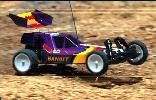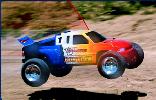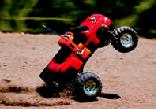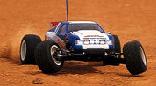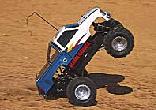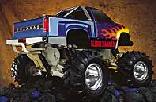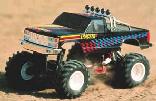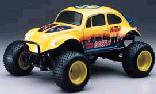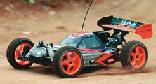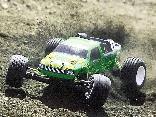 This is a car ("Triumph") produced by Kyosho to be the 1991 worlds champion buggy. Neat car.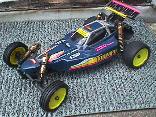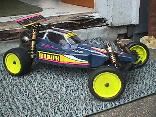 The Triumph has a really cool transmission. It is an internal belt drive tranny with a ball diff. The chassis of this Kyosho "Triumph" buggy was a double deck affair.