The stuff we all want to Know!
Cool Pics, Motor rewind demo, fancy painting with an air brush.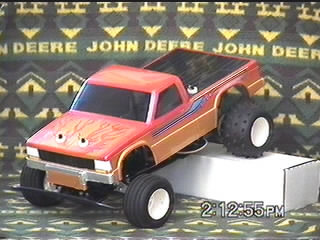 Pics, and general neat info.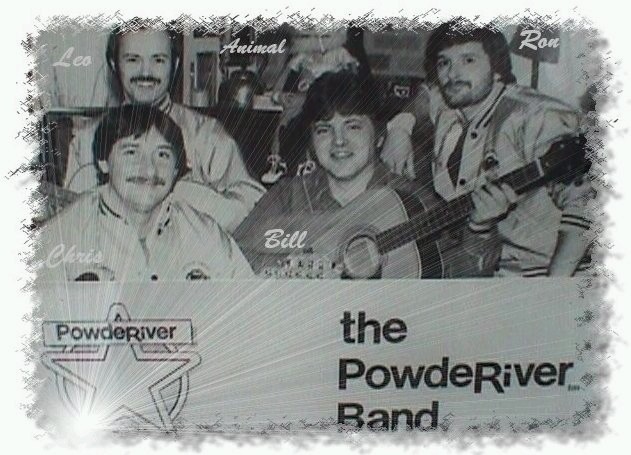 Sunset at the Harper family home is always Spectacular. The best sunsets in the world are here in Sunny Port Angeles, Washington, nestled at the foot of the Olympic Mountains on the Olympic Peninsula.
The Olympic Peninsula is known for it's natural beauty. The Olympic Peninsula has a multitude of eco-climates from 350 inch rain per year rain forests to desert climates with just 12 to 15 inches of rainfall each year.
Mr. Bill's Sunsets are best. Just look ...