The Powder River (Trio) members were Mr. Harper, Jef Boyd, and Carla Umbehocker.
This was the Promo Picture for the trio. It was used throughout the record campaign as well.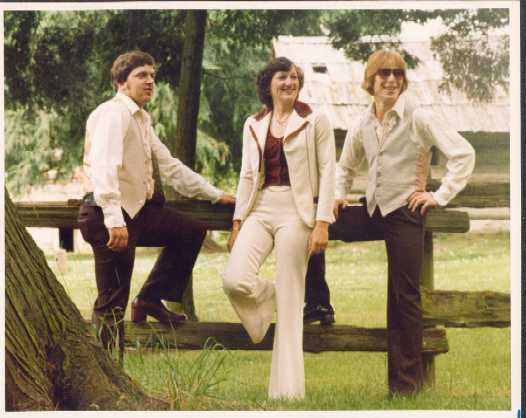 This group recorded and marketed a record released December 10, 1980. The original order of 500 records were sold out in just a little over two months on the North Olympic Peninsula.
Pictured below is the test pressing and envelope the test pressing was received in.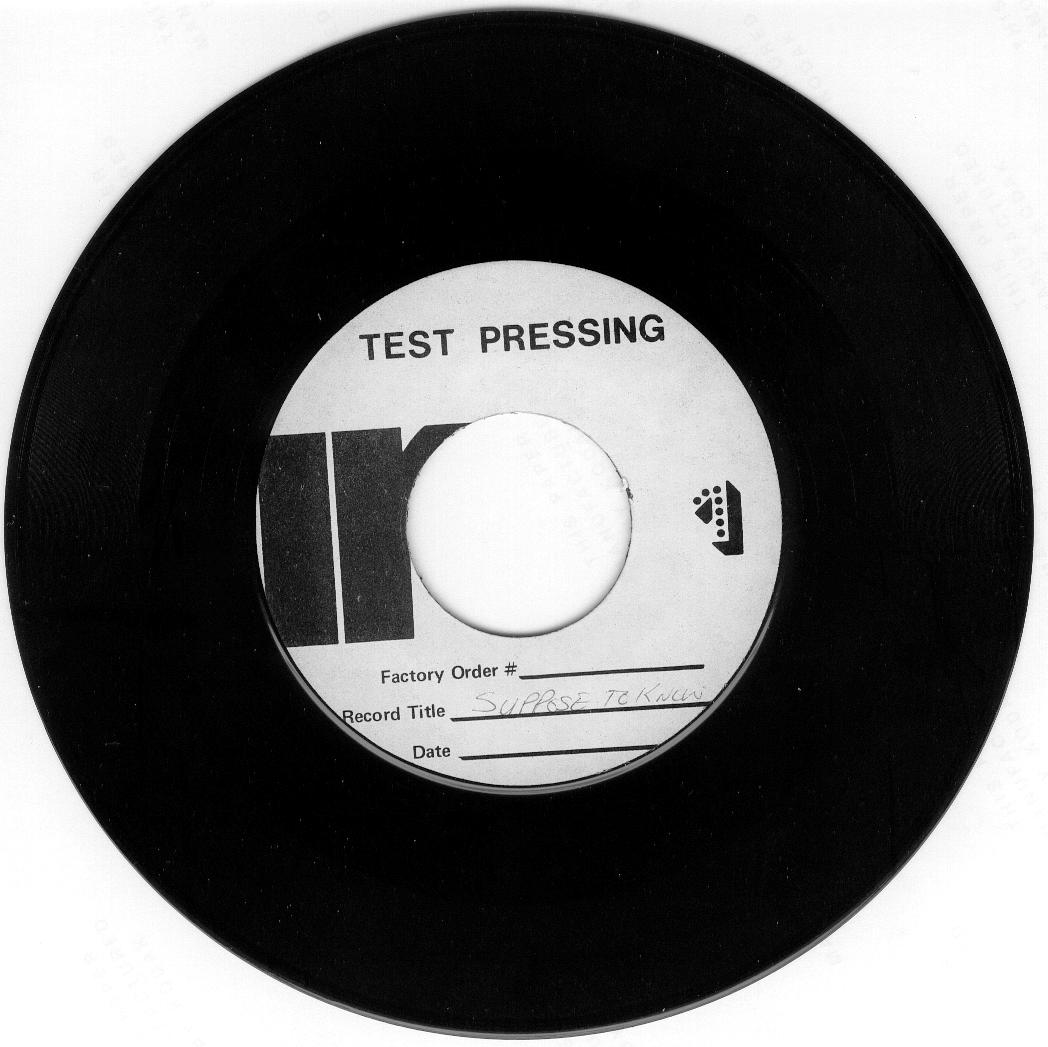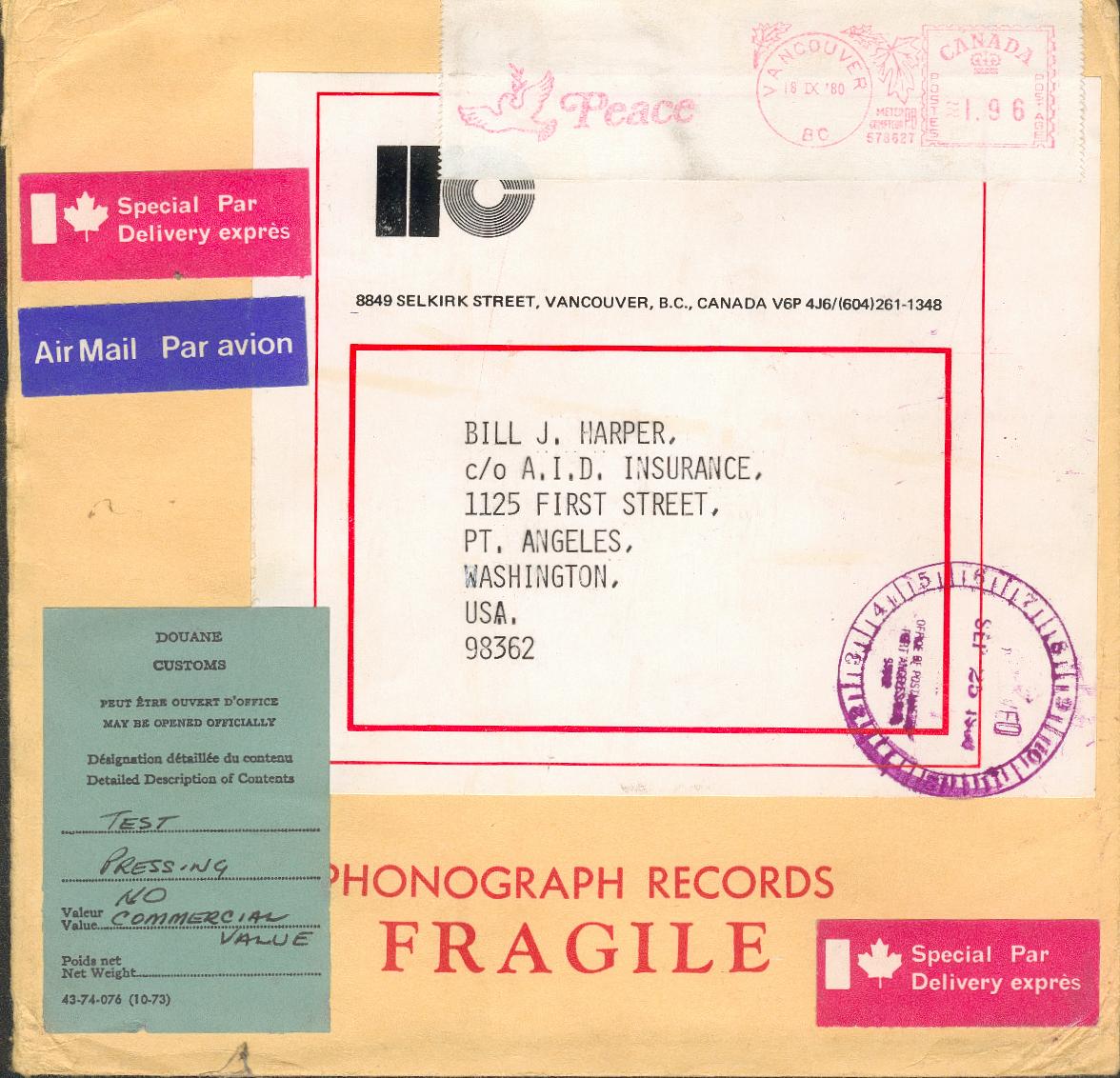 Here Mr. Harper and Bassist Jef Boyd play a duo lead.