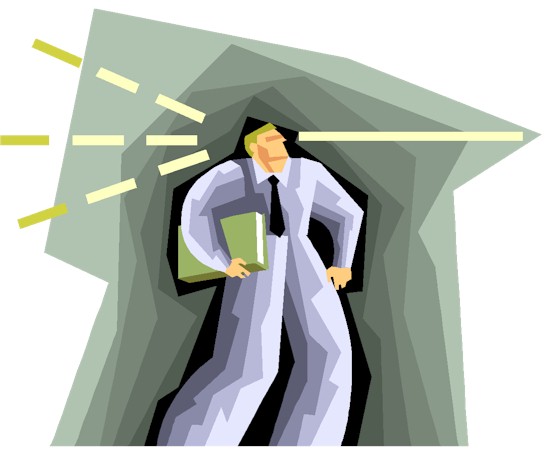 Dig down deep and find out what needs to be done and what will be the key benefits of the project.
Item Significance and Resolution
| | |
| --- | --- |
| | Is it a key business process? |
| | Does it benefit from automation? |
| | Can the process be defined without too many unknown variables? |
| | When do we start, how long will it take, and what will it cost? |
Capabilities
Mr. Harper and his associates have worked on world wide enterprise projects that also spanned the globe's locationale. From small, less than ten user groups, to thousands of users, experience is the only quality that meets the need in this industry.
Data Structures and Relational Integrity

Key to any project is how everything fits together. In Information Technology, the ability to apply real world data and its relational integrity to any given process is key to spring boarding that process to the speed of light.
| | |
| --- | --- |
| Name | |
| Title | |
| Company | |
| Address | |
| E-mail | |
| Phone | |