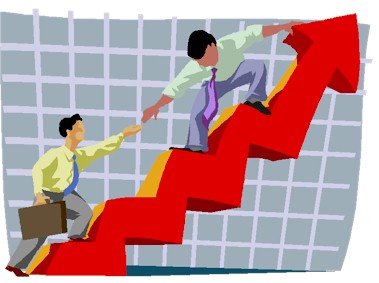 Handoffs are usually the point at which any project can fall to its knees. Maintaining consistency is ensured when the team stays with the project through these critical paths.

A cornucopia of technologies are mixed together in today's software rich development environment. There is no single fix all software language platform today. An example would be that raw database retrieval is written in the Structured Query Language while the calls to those routines might be made from a Visual Basic script in an .asp page. Marrying the needs with the languages is an art form all its own.
Specific Values
| | |
| --- | --- |
| | Receive the correct technologies and disciplines for your Project. |
| | Install quality reusable, maintainable development. |
| | Get your staff up to speed with first rate training on your new technologies. |
This is the common thread to bind all projects.

| | |
| --- | --- |
| Name | |
| Title | |
| Company | |
| Address | |
| E-mail | |
| Phone | |