This was a group started by Nancy Rubens. This group featured top 40 Country music. Ron Casey (WWW.CASEY.ONTHEWEB.COM) joined Mr. Harper in this group. From left to right are Steve Tuttle (has forgot more about music than most pickers will ever know, was so fun to work with); Nancy Rubens, a marvelous Vocalist was a 20 year veteran when she convinced Mr. Harper to join the group; Ron Casey (WWW.CASEY.ONTHEWEB.COM) was recruited (forced to play, well kinda) by Mr. Harper as a condition of joining the group with Nancy and Steve; and on the right, Mr. Harper with his Fender Strat.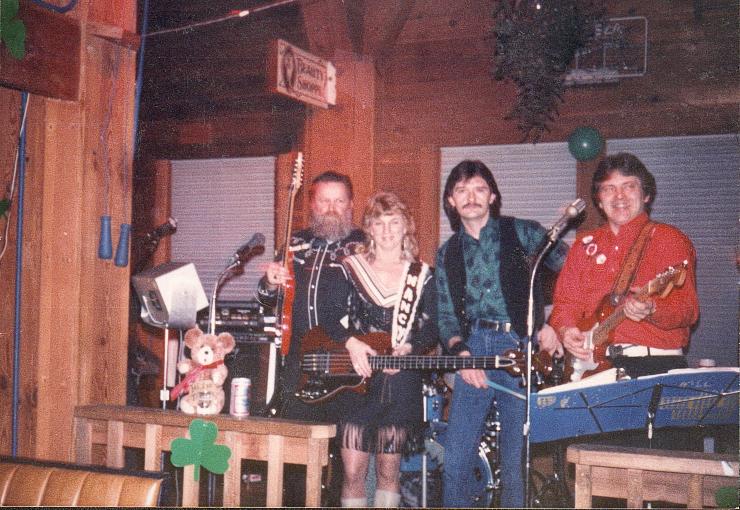 This is a pic of the crew in Sequim, Washington at one of their engagements. Oh, yeah, the other previously un-named member, "Teddy" located just below Nancy's bass guitar.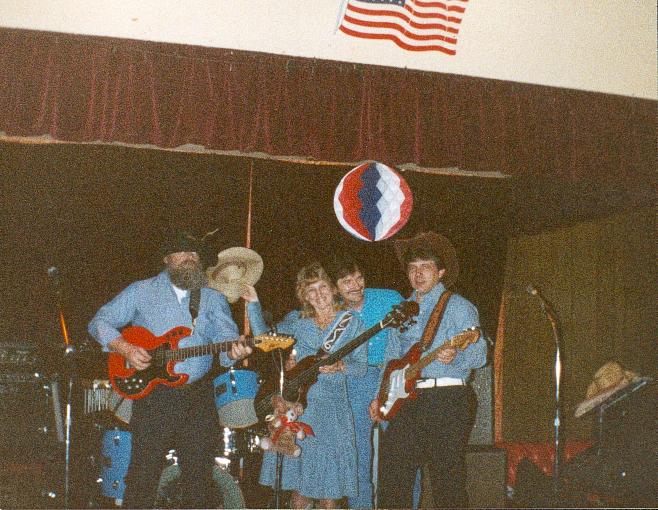 As a point of reference Mr. Ron Casey (WWW.CASEY.ONTHEWEB.COM) has become a talented graphic artist to add to the cadre of world class skills he already possesses. The pictures below are some of his creations.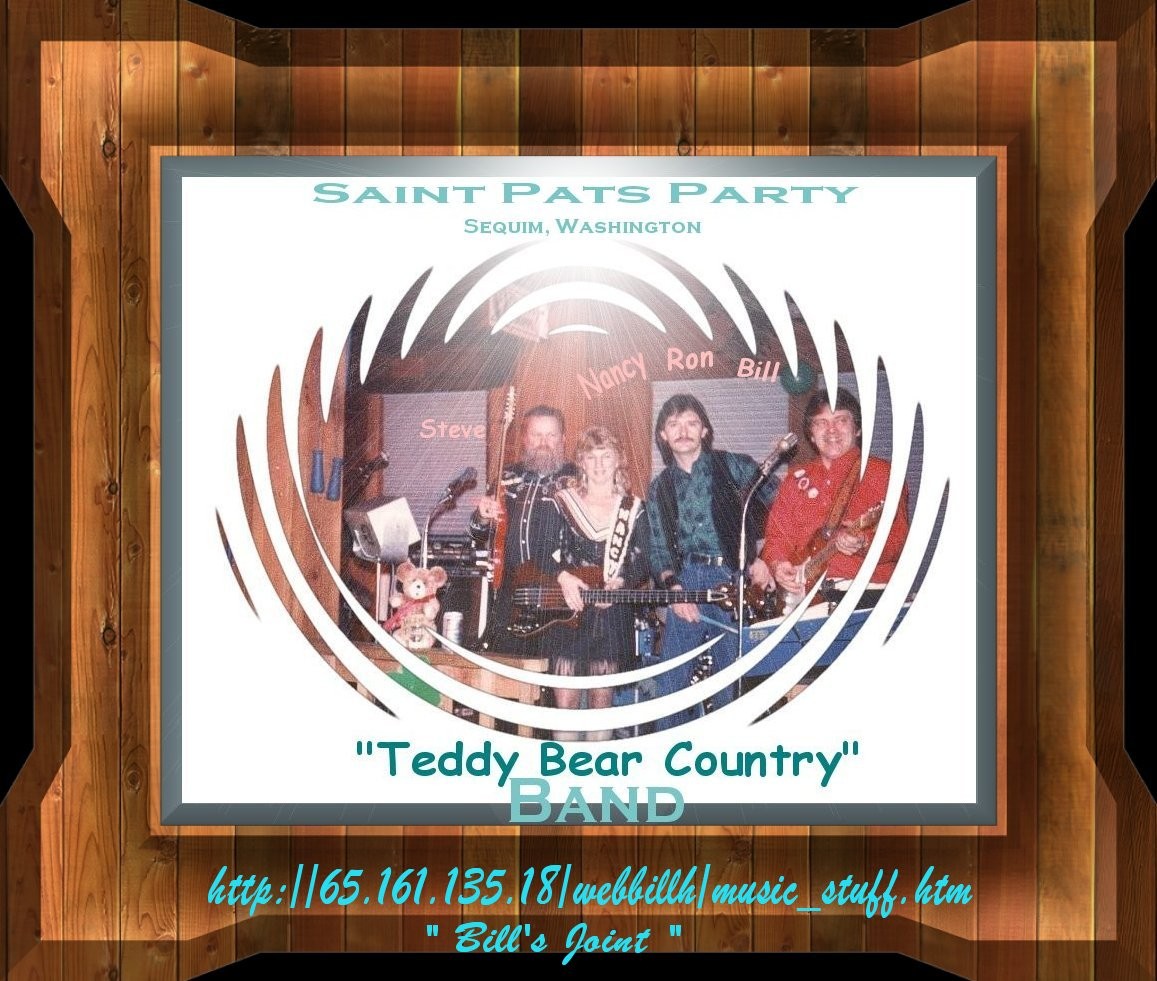 Ron is an incredible drummer with a "Sixth Sense" as to what is coming in any performance selection. This leads to incredible timing, sensational fills and great Tifl. (pronounced Tiffell, (T)une (I)nstrument (F)eature (L)ead, the technical term for when a musician will momentarily feature his/her instrument during the rendition of a musical selection performance). (WWW.CASEY.ONTHEWEB.COM)