These products are diverse and wide spread. Mr. Harper finds exciting ways to build new concepts within all arena's he is involved with. Look through the topics, yours might be there. :-)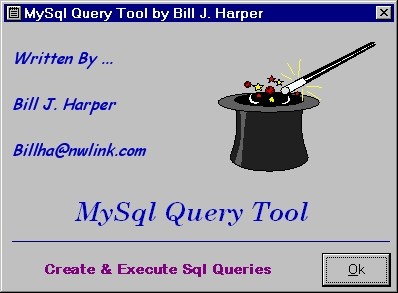 The ultimate in stadium racers the RC10 Twin is a full blown Team Associated "RC10T Team Built" stadium truck with one minor extra, it is manufactured to use TWO High Performance MOTORS! You can use either one battery for ultimate performance or two batteries for long runtime. The battery harness adaptor included in the package allows you to run two speed controls from a single battery for best handling and speed. The RC10 Twin comes in several package configurations from Rolling Chassis to Ready To Run.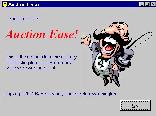 Auction Ease allows the title, description and pictures to be gathered together and stored locally at the operators convenience. Create the ad listing with description and associate the location of the pictures. This information is stored in the Auction Ease program ready for instant retrieval at any time. Auction Ease automatically generates HTML code for auction item descriptions greatly enhancing the users ability to dress up auctions.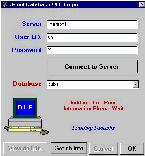 This analysis engine provides a rare and unavoidable service. The operation of developing a large industrial strength database to hold millions of collections of data is an awesome task. Think about how it would be if you could not track how you were doing this and you will see the need for Drop Point Analyzer.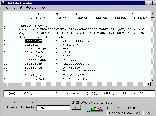 This marvelous tool allows the operator to view the contents of any file. The file can be viewed with line breaks or without. This is a quick way to see what is in that data file and why the import did not work.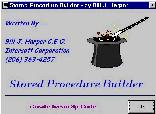 This is a quick way to build Stored Procedures for SQL Server Databases without the misspelled object names and typo's that can cost us all so much time. Conform to coding standards as well!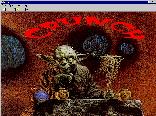 All your file compression techniques in one place, whew, finally!